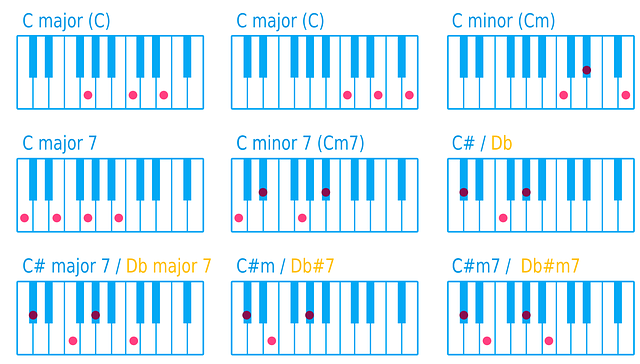 The absolutely best way to learn songwriting is by writing down songs for the purpose of analyzing them. In order to be able to do that, we need to recognize the chords just by listening to the music.
This could look very hard if you have never transcribed music before, but since I'm transcribing music for more than 20 years now, I can tell you exactly how you can learn to do it very fast.
There are millions of sheet music, chords, and guitar tabs out there, but unfortunately 80% of those are totally inaccurate, so we can't rely on them. If you find the lyrics of a song with only chord symbols, you can be 99% sure that the chords are wrong.
So here is how you can identify the chords of a song by ear, either because you want to write it down, or maybe because you want to play the song.
Continue Reading