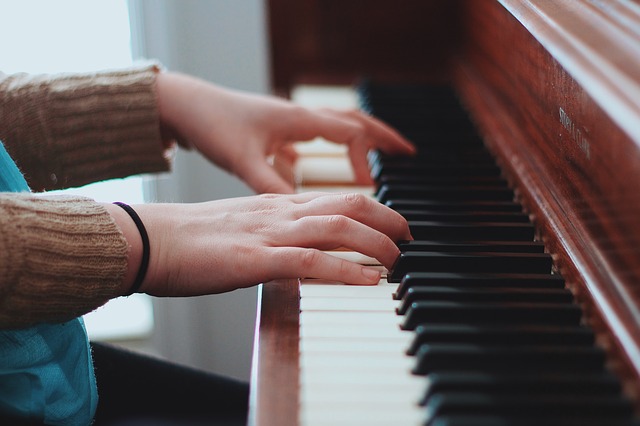 I got another question from one of our readers: "how to harmonize a melody?"
To be honest, I'm not 100% sure what exactly he meant by this question, because it can mean two different things.
1. You have a melody and you want to find a matching chord progression. (This is the topic of songwriting.)
2. You have a melody AND you also have the chords, and you want to add more voices to create a 3 or 4-part melody, something like you create for a choir or an acapella group, maybe for backing vocals. (This is the topic of arranging.)
In this article, I will answer the first question, but there will be another post soon, which will answer the second question too!
Continue Reading